Welcome to Washashore Woodcrafts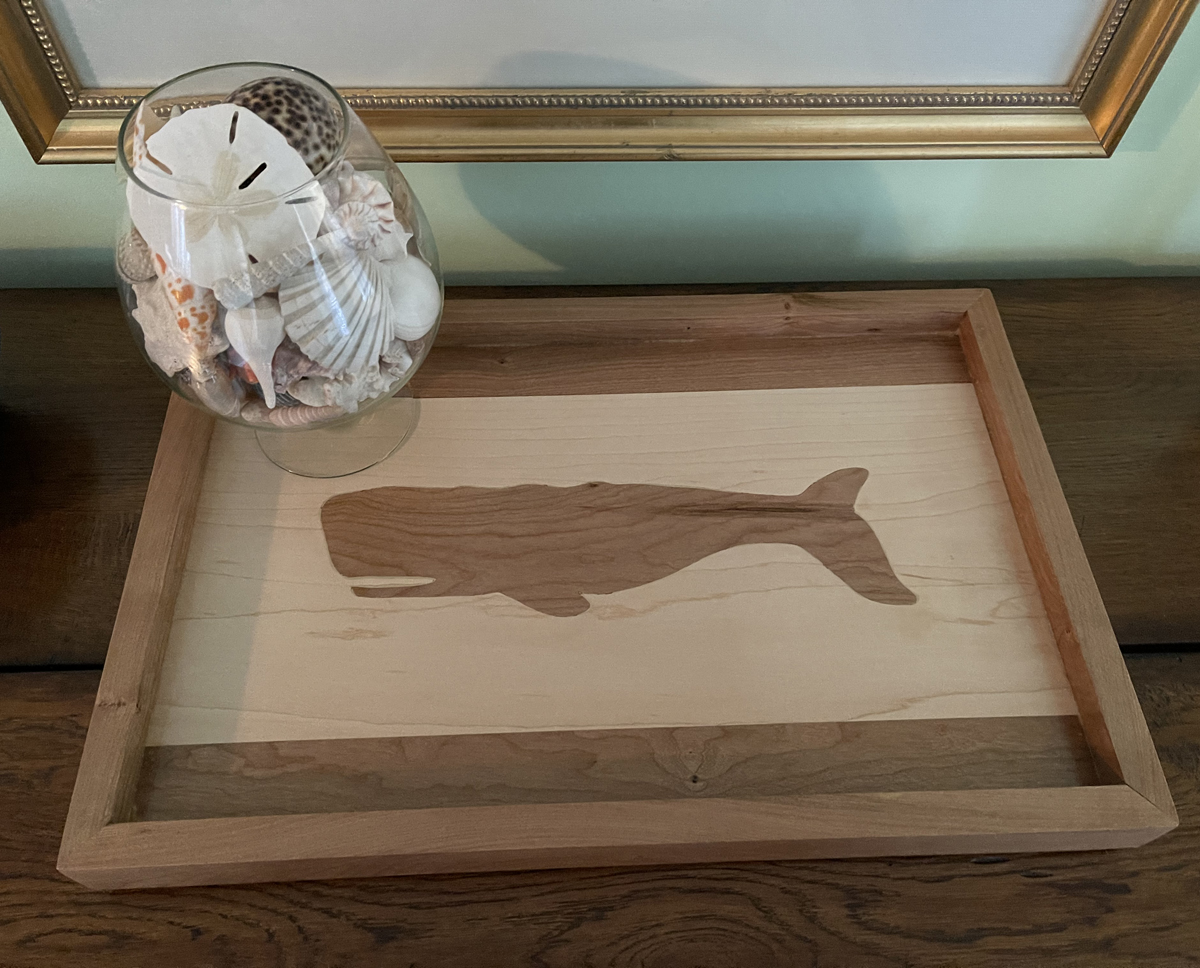 Washashore Woodcrafts creates high quality wooden home decor, toys, gifts, and more in my home workshop located in Cape Cod.
The beautiful views and rich culture of Cape Cod provide an abundance of inspiration for artisans of all types. It was clear to me from the start that there was no better place to "set up shop".